JK 9100B Lockstitch
End Product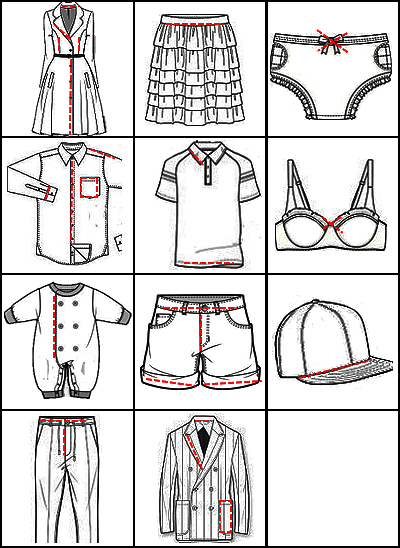 Technical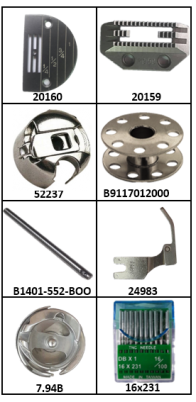 Features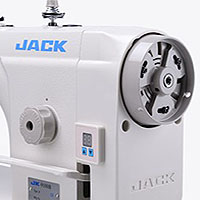 Power saving motor saves 71%
Power Saving Motor saves 71% Power Compared with Clutch Motor.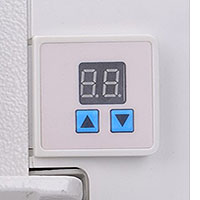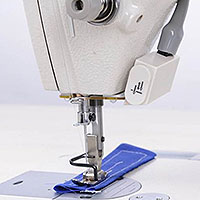 Adding stitch function
Stitches can be added freely by Adding Stitch Button.
Speed adjustment
Operation Panel is Easy to Operate, High Speed Adjustment and Accounting.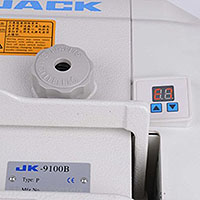 Safety switch
Once Put Down, the Machine will Stop Working Immediately. (Error NO. 7) Ensure the Safety of Operator.