JK 783 Button Hole
End Product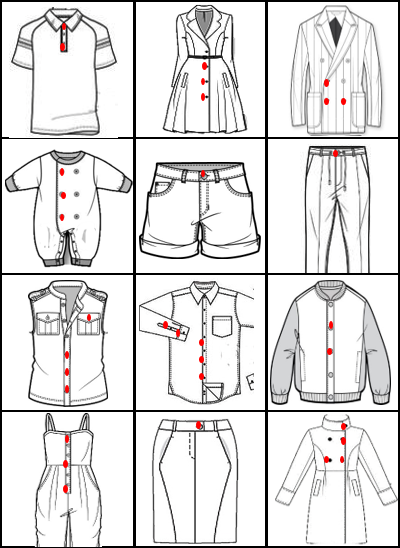 Technical
Features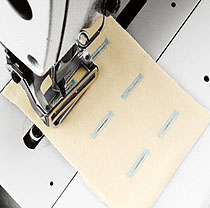 Power saving motor saves 71%
Power Saving Motor saves 71% Power Compared with Clutch Motor.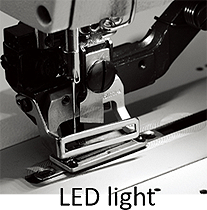 Easy operation
Easily set the stitch numbers, observe and adjust the motor speed
High pressure oil pump lubrication makes sure all the spare parts are fully lubricated.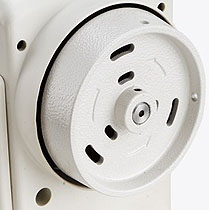 Optimized hand wheel design
Fast heat transfer
Dust proof
Oil return system in the machine head makes sure there is no oil leakage in cutter and needle bars.